Product Engineering Solutions
At Indietech PTE LTD we create value across your entire digital transformation journey. We help companies that produce software products to become more agile and responsive to the ever-changing and competitive market with our product engineering solutions. We also deliver a competitive and digital framework for a scalable, sustainable business that is continuously optimized. With us, businesses can expect an end-to-end digital transformation.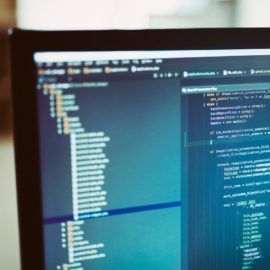 High Quality Software Development
With decades of industry expertise and successful implementations for Fortune 500 and Silicon Valley companies, we deliver feature-rich, high-quality software products across the whole spectrum of development technologies, tools, approaches, and environments, to become a true extension of your in-house team.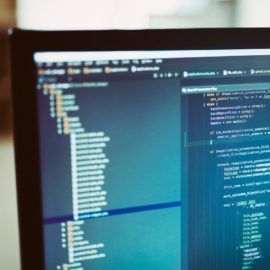 Indietech PTE LTD will help set up a complete digital transformation roadmap for business modernization for organizations who are not already employing agile software development. We also help you build practices and adopt them to maintain a competitive edge and deliver the best possible products to customers.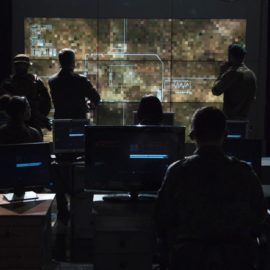 Customised Product Developments
Indietech PTE LTD helps organizations to build agile skills and integrate agile frameworks, models, and learnings into individuals, processes, develops, and implement digital technologies and operations. We have the capability to handle the entire product development and engineering lifecycle covering the full span of production development solutions. We also provide custom agile product developments solutions across industry domains, mobile leveraging, web and cloud technologies.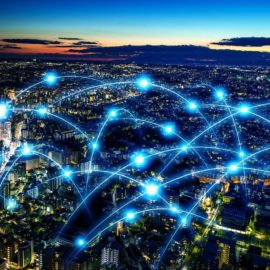 Extensive Market Knowledge
With our extensive knowledge on product engineering solutions, we help businesses to enhance and innovate their existing products to meet the ever growing market needs. We ensure that we understand our customer's products and market dynamics and provide recommendations for product enhancement. We also provide and manage a seamless digital process that simplifies your team's process and makes following them less onerous.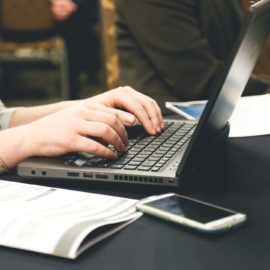 We follow-up your digital process to ensure that you stay 100% connected.